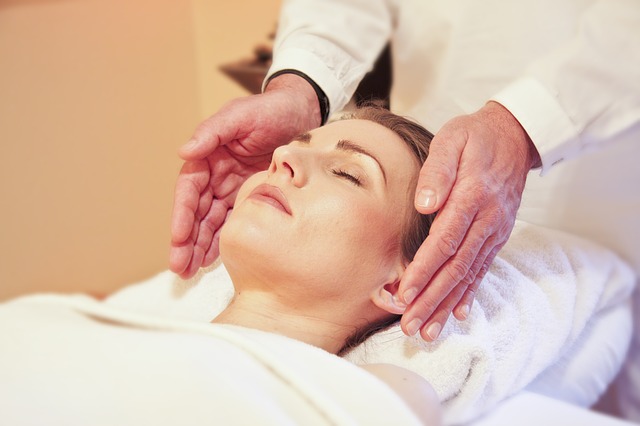 CranioSacral therapy is a form of bodywork that utilizes a light touch. The practitioner follows the movement of the cerebrospinal fluid to know where treatment should be applied first. It is a gently, effective way to help the body release tension and stress that resides in the tissues.
During CranioSacral therapy you may remain clothed, though denim is not a preferable fabric for this work.
Each session is unique to the individual, so what you feel during and after a session might not be what anyone else has experienced.
CranioSacral therapy can be very beneficial and has been known to aid in the treatment of many conditions such as:
Concussion and Traumatic Brain Injury
Migraines and Headaches
Chronic Neck and Back Pain
Autism
Stress and Tension-Related Disorders
Motor-Coordination Impairments
Infant and Childhood Disorders
Brain and Spinal Cord Injuries
Chronic Fatigue
Fibromyalgia
TMJ Syndrome
Scoliosis
Central Nervous System Disorders
Learning Disabilities
ADD/ADHD
Post-Traumatic Stress Disorder
Orthopedic Problems
And Many Other Conditions

© Copyright 2023 Transform Therapies. All rights reserved.