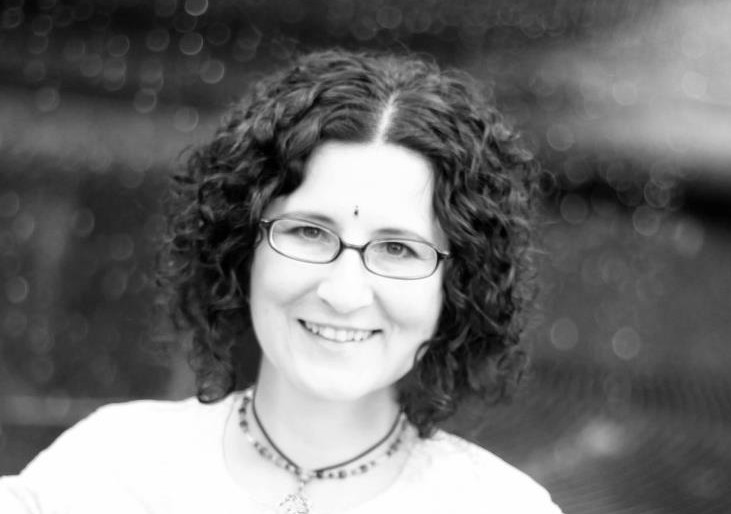 Welcome to Find Balance Acupuncture and Wellness! (Formerly Transform Therapies.)
My name is Carrie Hura, L.Ac., Dipl. Ac., LMT, and I specialize in Acupuncture, Traditional East Asian therapies like cupping, Craniosacral Therapy, relaxing, therapeutic massage, and private yoga and meditation sessions based on your individual needs. See the corresponding pages for more info! To schedule an online appointment with me, please go to:
www.findbalanceacupuncture.com
Dearborn, MI 48128

Cathy Roberts, L.M.T. is also a Massage Therapist at this location.
Please contact her at:
313.282.7068