Home
Welcome!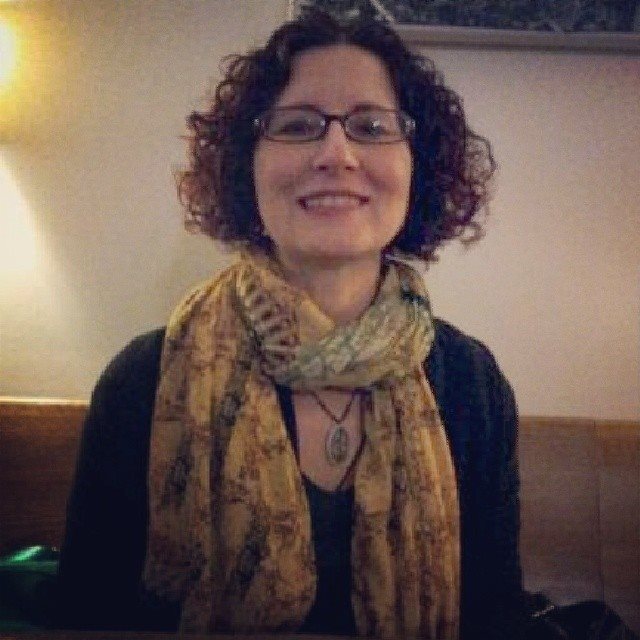 Wecolme to Transform Yoga and Massage, LLC. I am Carrie Hura, and I specialize in relaxing, Therapeutic massage, Craniosacral Therapy and more. I am also a yoga therapist who offers yoga based on your individual needs. See the corresponding pages for more info!
As part of The Yoga and Wellness Collective, you can click HERE for our schedule of yoga classes, meditation, and workshops! Come in for classes, we look forward to sharing our practice!
Including Anne Biris of Eastern Integrative Services, Acupuncture and Chinese Medicine! See her website to schedule your appointment.
Located at:
21925 Garrison
Dearborn, MI 48124
Off Michigan Ave between Oakwood and Monroe
We had an interview in The Dearborn Patch about The Yoga and Wellness Collective's expansion, read it here: The Patch.